Partners in
Disciplined Agile
Adoptions
Experts in Guided Continuous Improvement
On-site and Weekend Training Available

Improve your Way of Working (WOW)

Certified PMI-Disciplined Agile Training Partner
We provide DA certification training, agile coaching and consulting
to help your organization grow and transform using
DA Guided Continuous Improvement.
---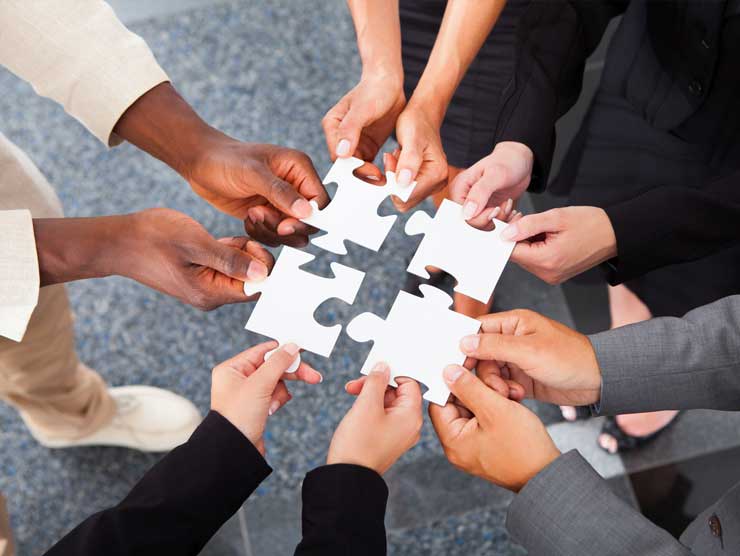 Our Mission
As a fully certified PMI Disciplined Agile training partner, we are committed to providing the most up-to-date PMI-DA certification training and coaching possible today. We want to help your organization grow and evolve into a lean, agile, and awesome business where your customers are delighted.
PMI-Disciplined Agile Training Offerings
Become a Disciplined Agile Lean Scrum Master (DALSM)
For Lean & Scrum Professionals - look for the 2-day offerings
For those getting started with Agile and Lean - look for the 4-day offerings
Please contact us directly
if you have on-site training needs for any size groups
Discounts available for groups
---
VIRTUAL LIVE - Disciplined Agile Lean Scrum Master (DALSM)
2-Day Workshop
Date and Time
Mon May 11, 2020, 8:00 AM –
Tue, May 12, 2020, 5:00 PM EDT
Location
Online Virtual Live Zoom Workshop
Call or email us with any questions you may have.
david.shapiro@dovetailagile.com